Rainier Arms Evolution Free Float System - 11.0" Keymod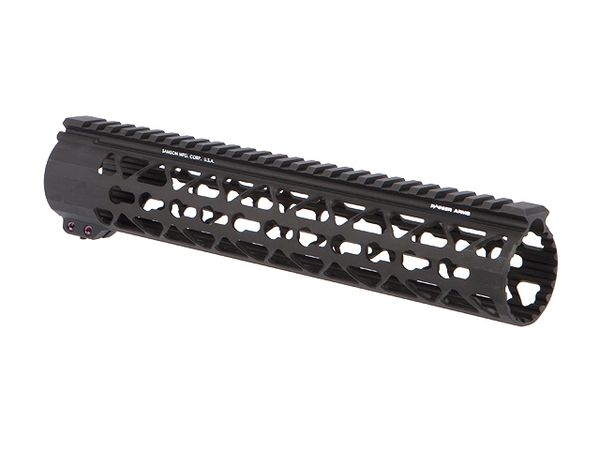 Rainier Arms Evolution Free Float System - 11.0" Keymod
Description:
This version of the Evolution Rail is a Rainier Arms exclusive. The Evolution Keymod will feature standard Keymod slots at the 3 6 and 9 o "clock positions. The Keymod will have the same hand feel and inside diameter as it "s older brother but will be even lighter. This lighter faster more adaptable EVO will perform to the same stringent standards our users have come to expect.
Features:
Rifle Length
Free Float Design
Thermal bushings clip to any mil-spec barrel nut
Relieved for Most Gas Piston Systems
Rail Includes Integrated Anti-Rotation Tabs
All Rails 1913 Picatinny Mil-Spec
Type III Mil-Spec Hard Coat Anodizing
Precision Laser Engraving
Forms Continuous Top Rail
6061 T6 Aluminum
Overall Length: 11.0"
Weight: 9.6 oz
ID: 1.56"
OD: 1.8"
Reviews